20.09
Nite Art lnternational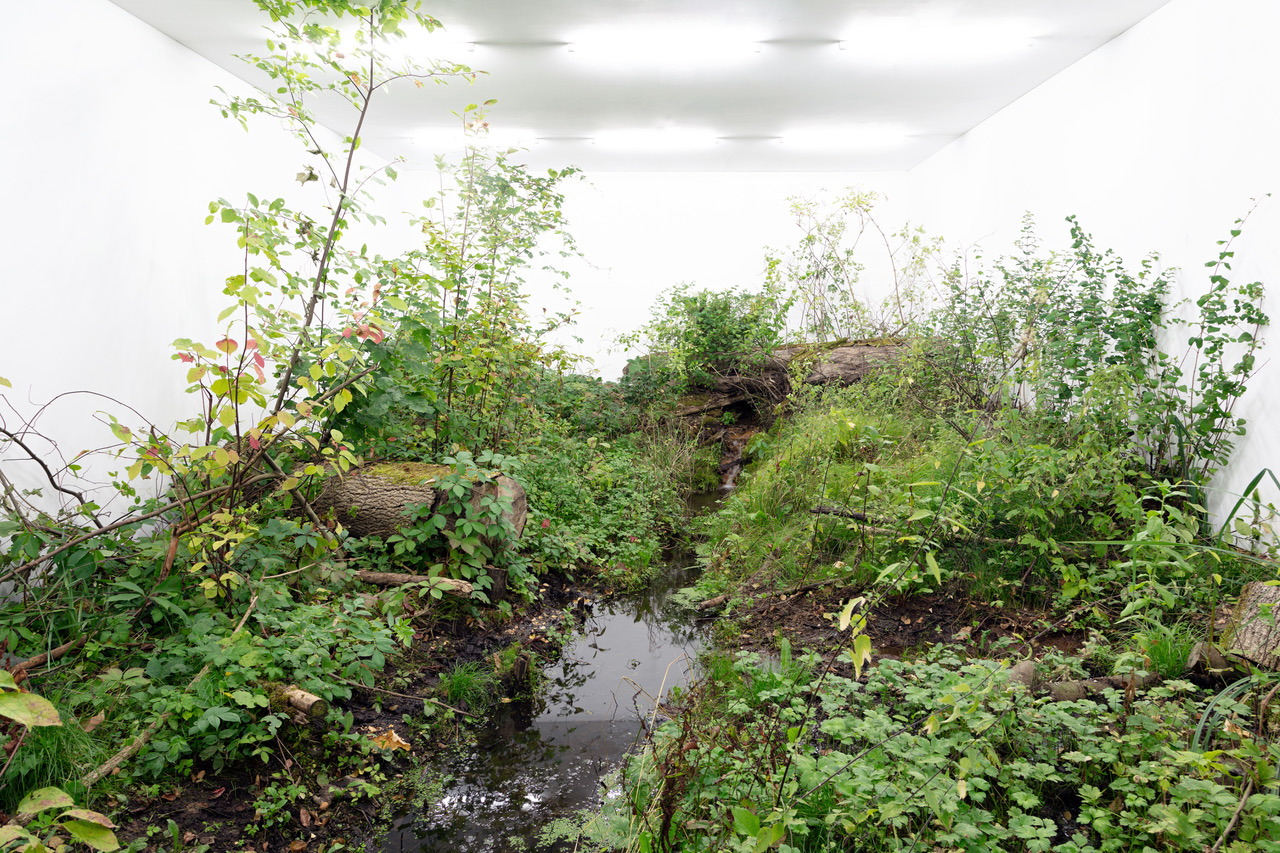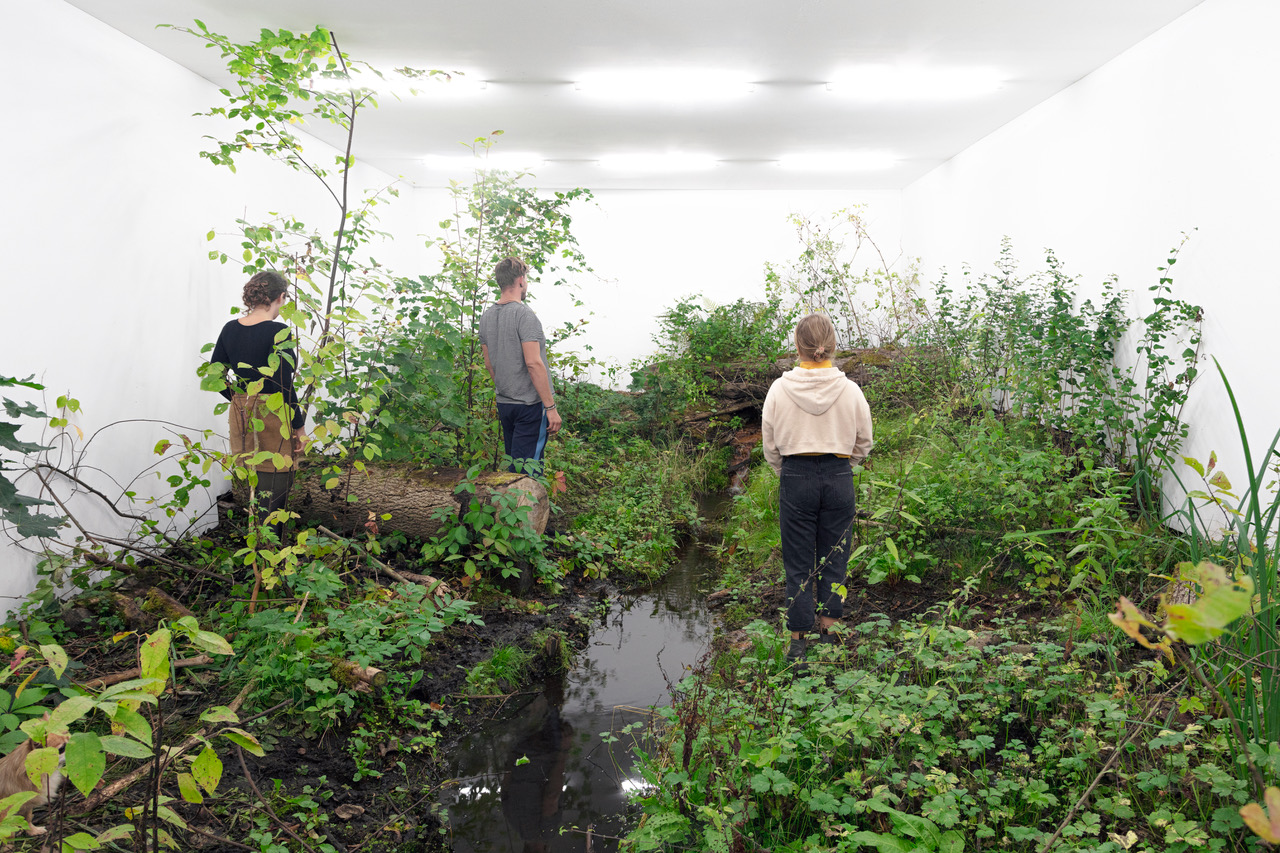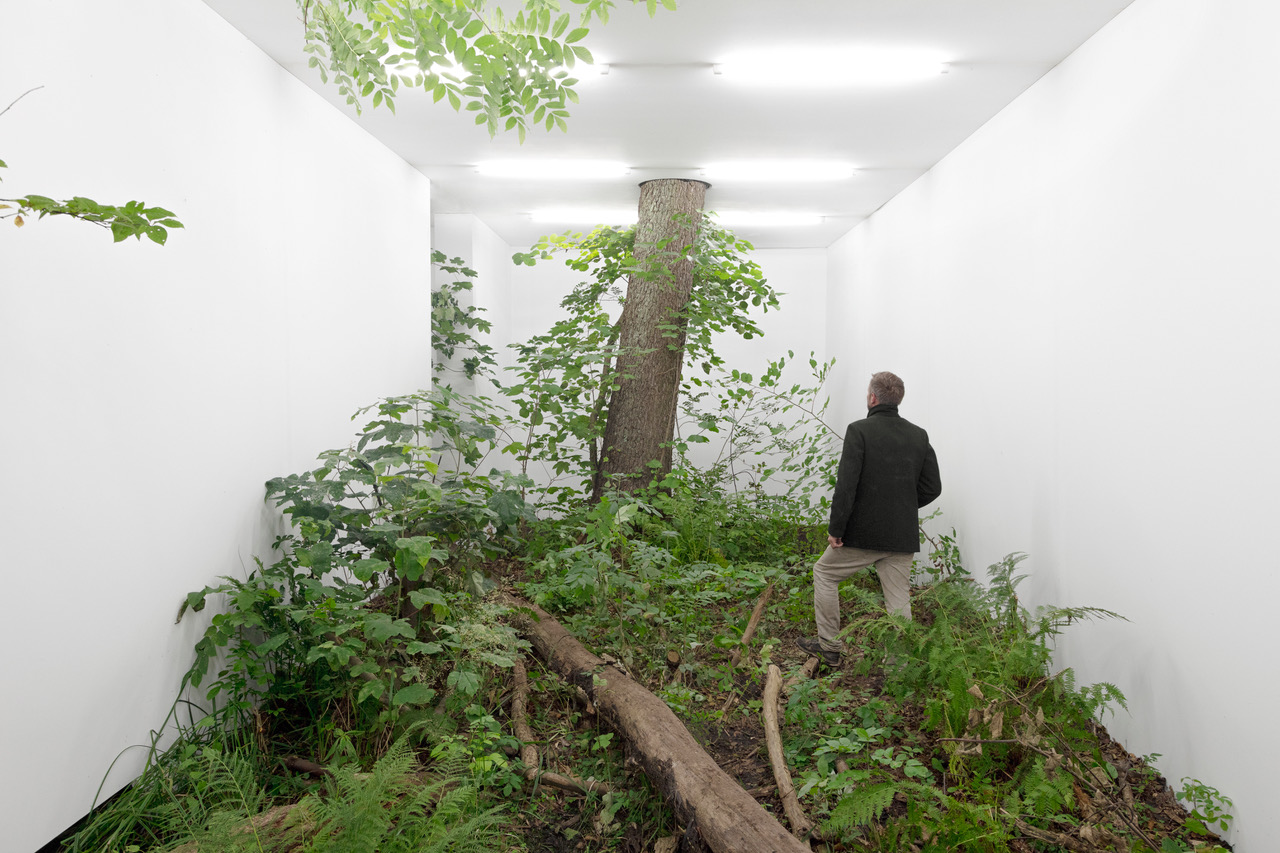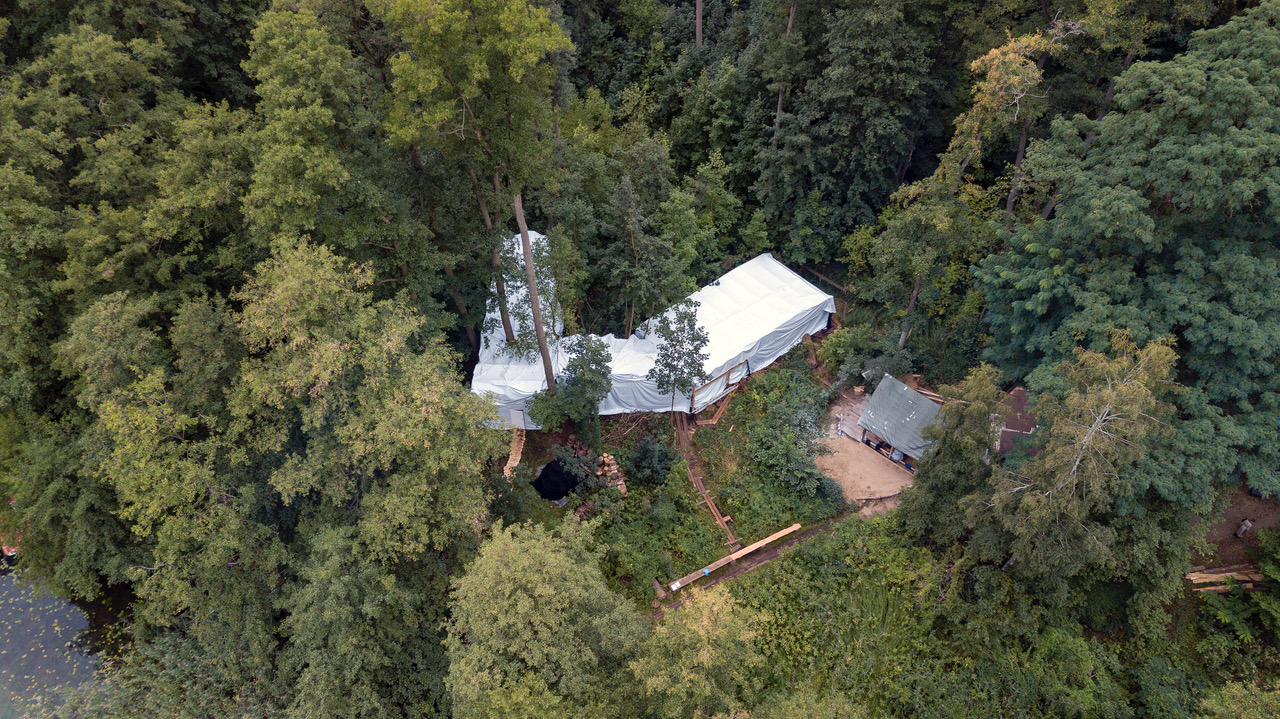 Fabian Knecht—ISOLATION 52°33'44.1"N 14°03'12.8"E
Forest of the Real
Curated by Dehlia Hannah | Nadim Samman
Architectural design by Marcel Schnabel, Ivy Lee Fiebig und Andre Simonow
Opening:
Sep 7, 2019, 4 - 10 pm
Duration:
Sept 7 - Sept 22, 2019,
Daily 1 - 6pm
Address:
Haus Erlengrund
Fischerberg 11
15377 Buckow (Märkische Schweiz)
Supported by alexander levy, Haus Erlengrund, Untere Naturschutzbehörde Märkisch-Oderland und Holz Possling
Images: Courtesy of the artist, Fabian Knecht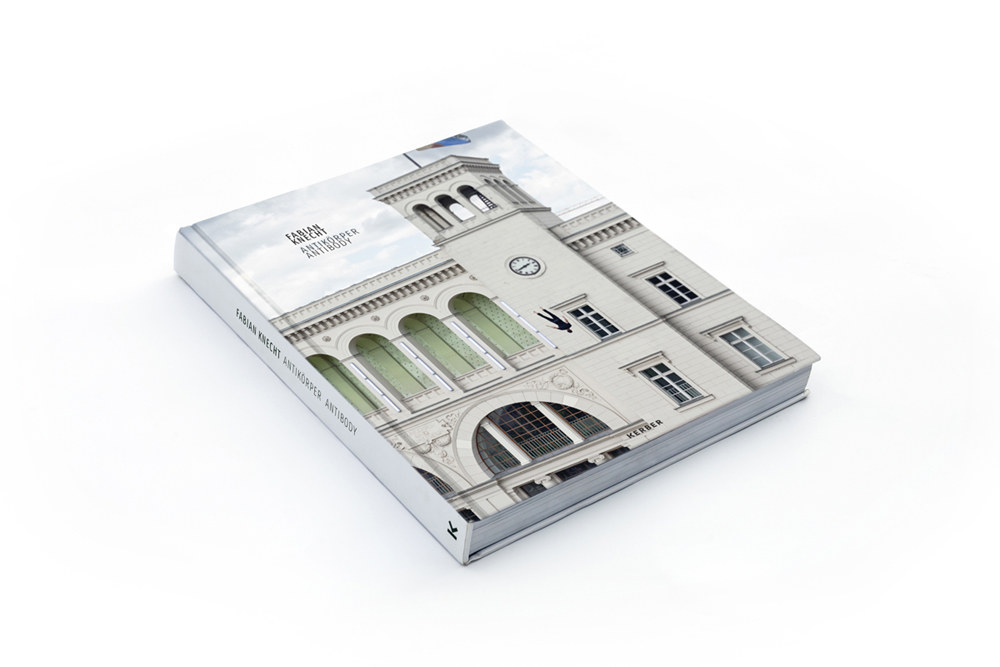 FABIAN KNECHT
Referring to Fabian Knecht as an hands-on institutional critic is perhaps the best approach for formulating a personalised descriptor. His works often appear unexpectedly and in public spaces, escaping conventional forms of exhibition to instead pay homage to the public spectacle. The manifestations of his works align perfectly with his notion of art as a vessel to break power.
Antikörper / Antibody is Knecht's first monographic book, documenting his work throughout the past ten years and including text by the art critic Raimar Stange to introduce them. It also features a conversation between philosopher Dehlia Hannah and art historian/curator Nadim Samman, and a poem by Lukas Töpfer –– all contributing to the multifaceted perspectives of Knecht's work.
His practice questions social patterns of social hierarchies in a way that, almost mechanically, calls for us to do the same. Knecht's in-the-public approach has finally, after ten years of activity, been documented and ever codified on paper. Lujayn Hourani
Knecht was Nite Art's first international guest artist and presented a performance-lecture on his first Australian work SPLIT (SPALTUNG) in 2017.
Fabian Knecht - Antikörper / Antibody
Editors: Alexander Levy / Isabelle Meiffert
Publisher: Kerber Verlag
Texts: Dehlia Hannah, Nadim Samman, Raimar Stange, Lukas Töpfer
Editorial staff: Lydia Ahrens, Isabelle Meiffert
Graphic Design: Detlev Pusch
ISBN 978-3-7356-0507-8
24,00 x 30,00 cm
204 pages
Hardcover
Languages: German, English
Image: Courtesy of the artist, Fabian Knecht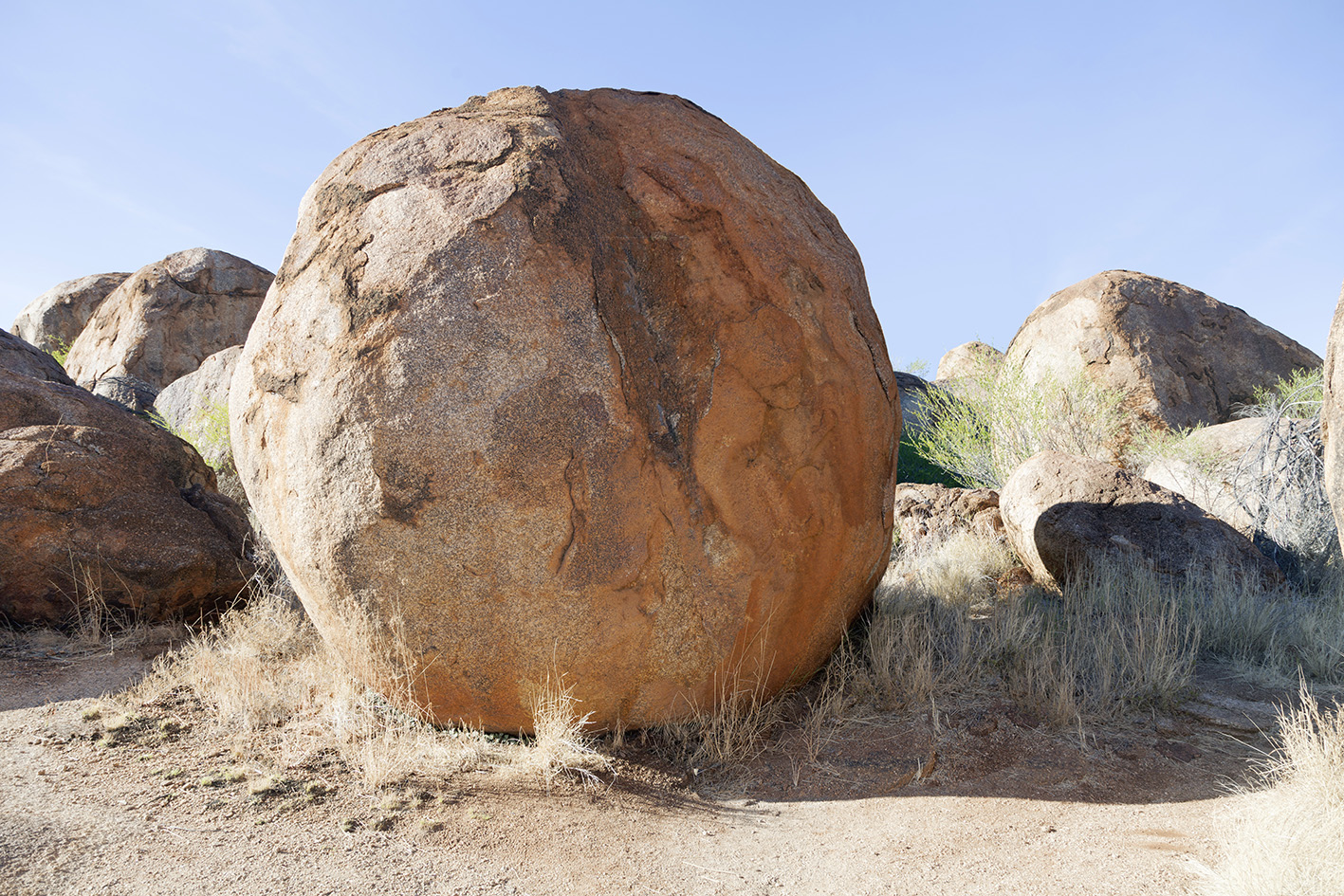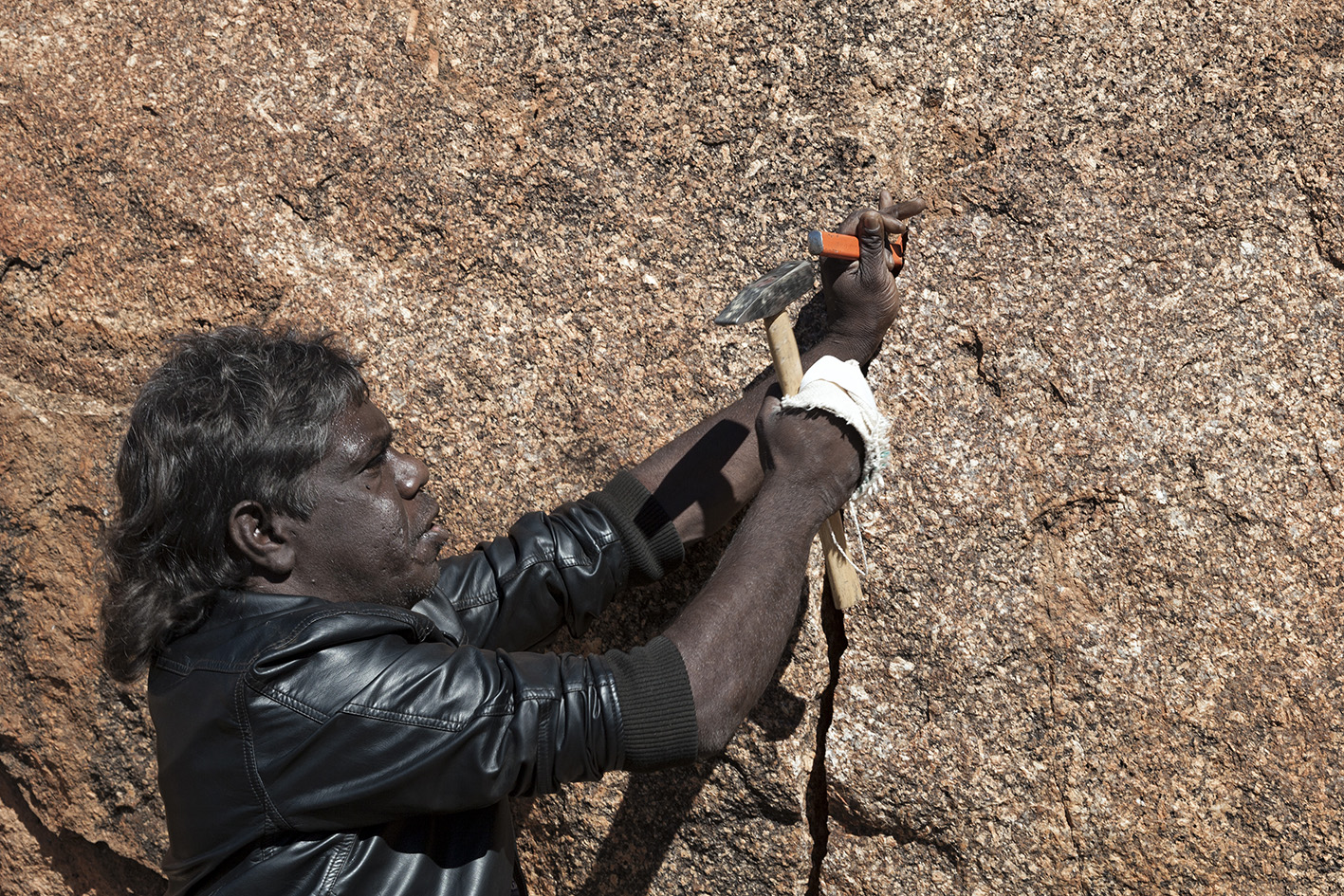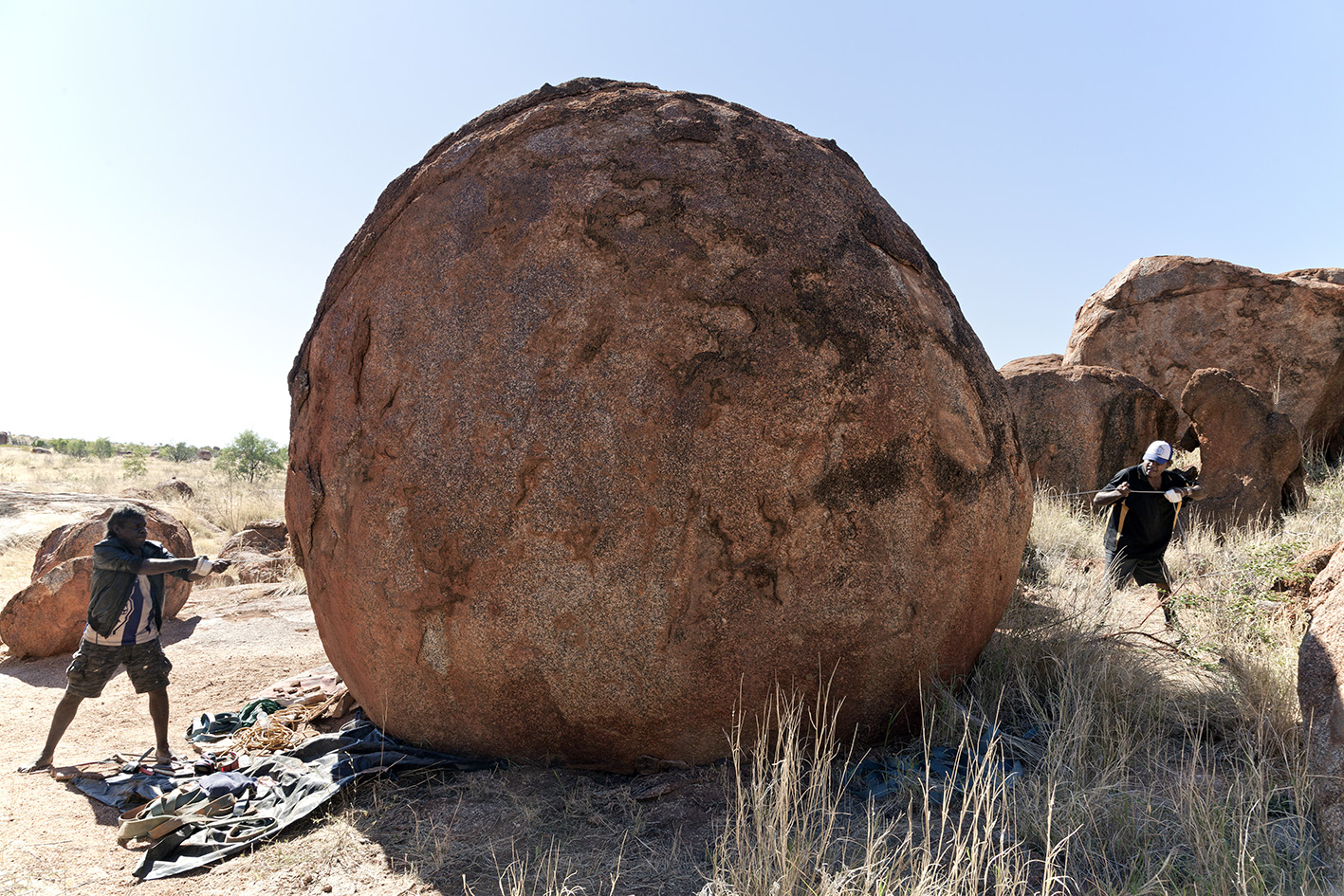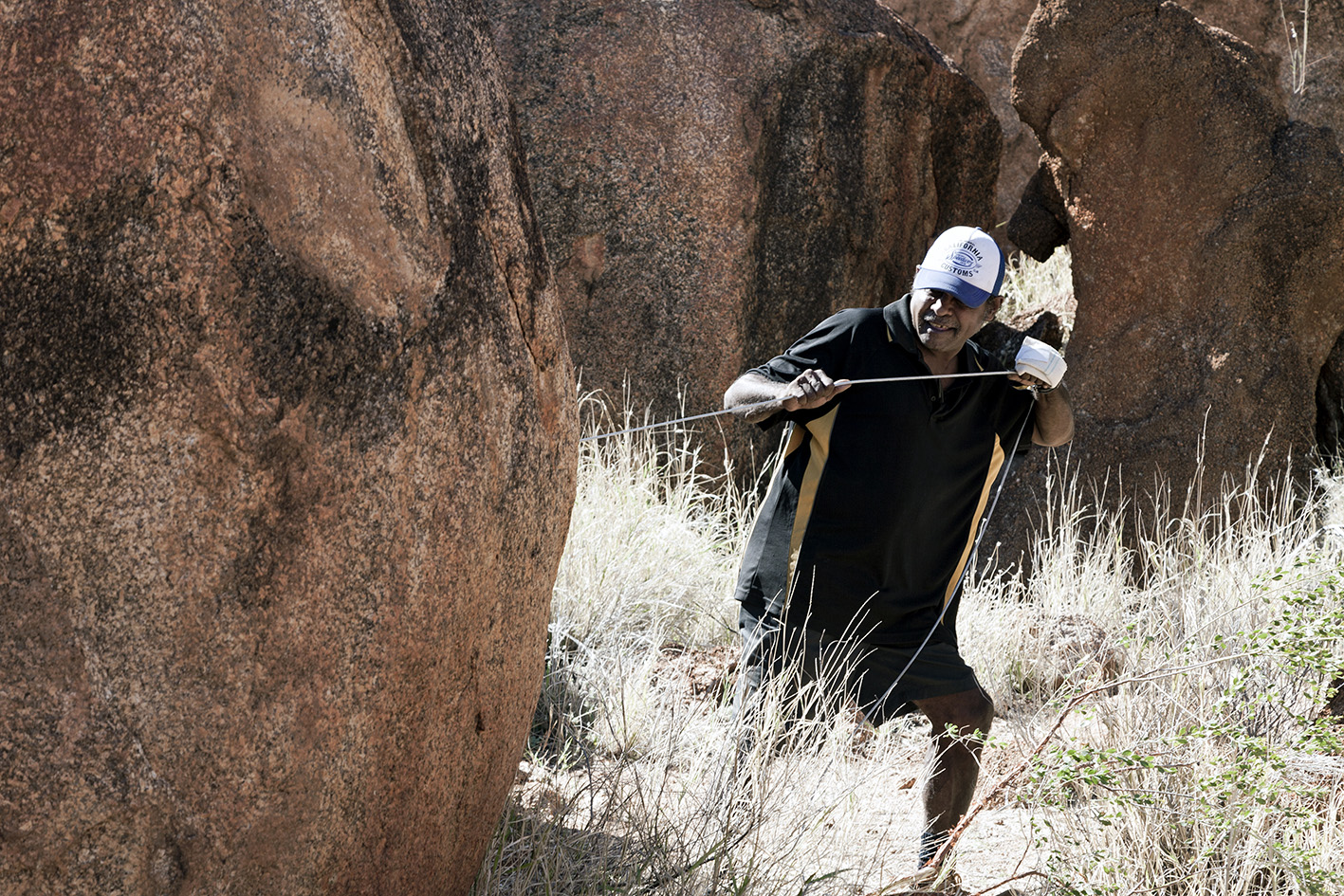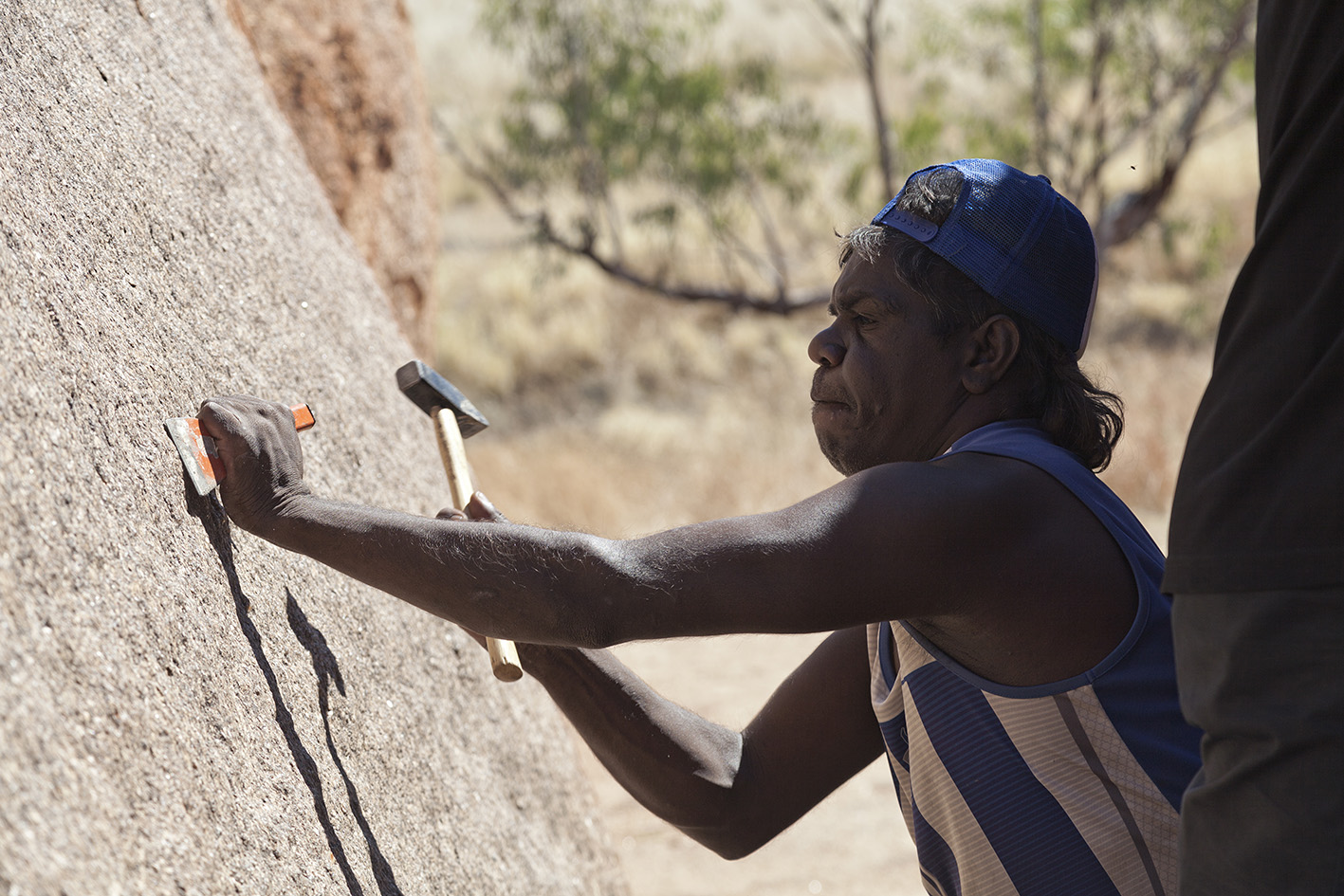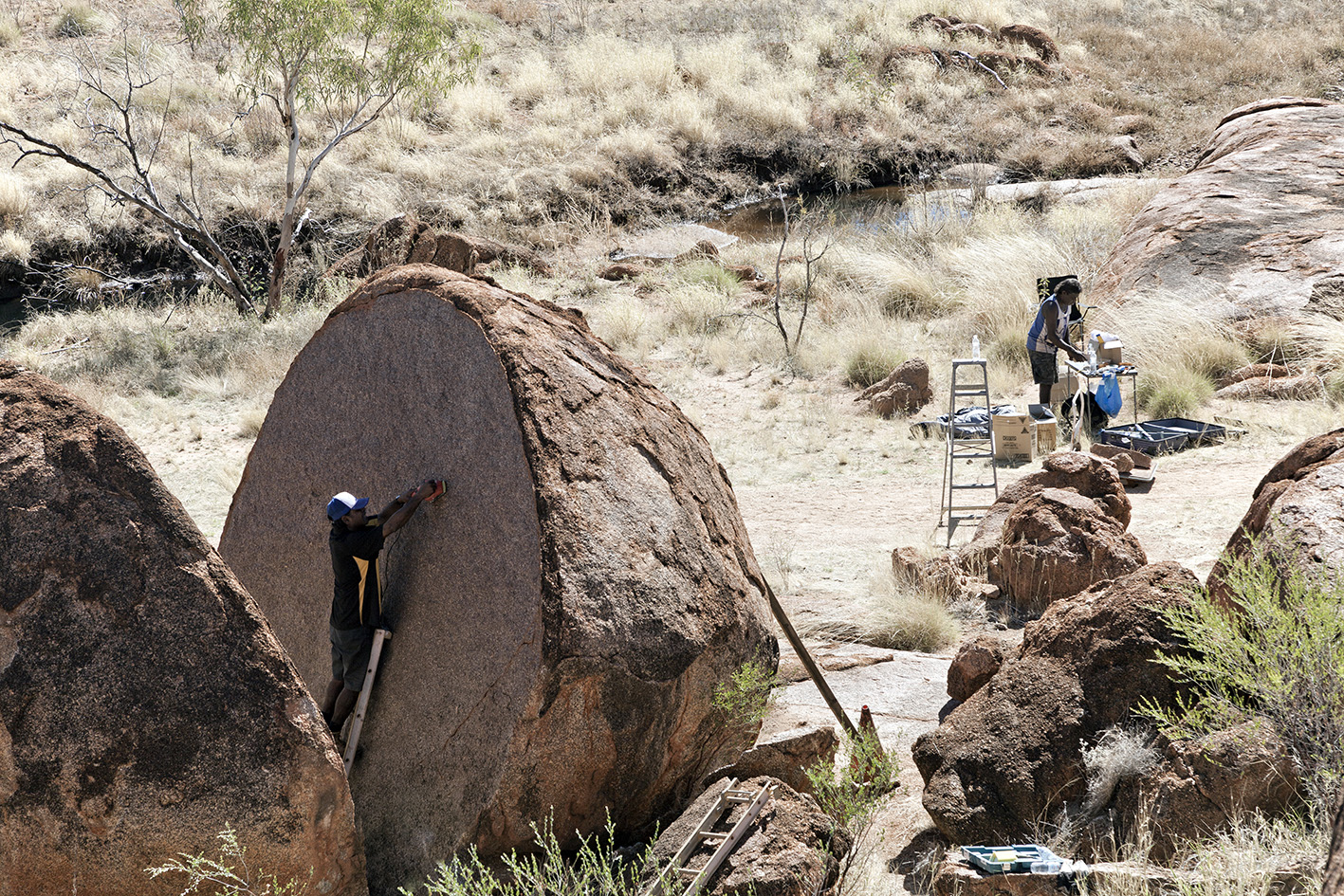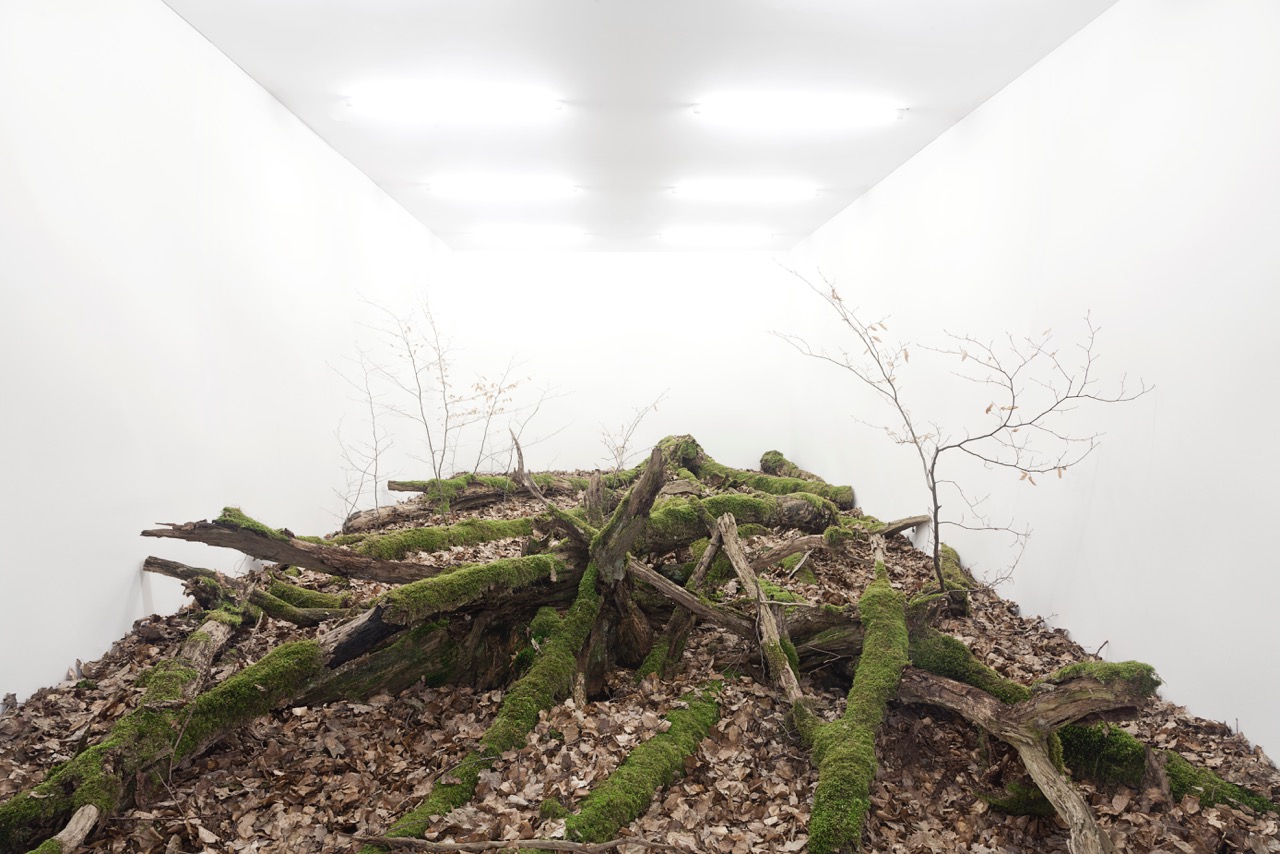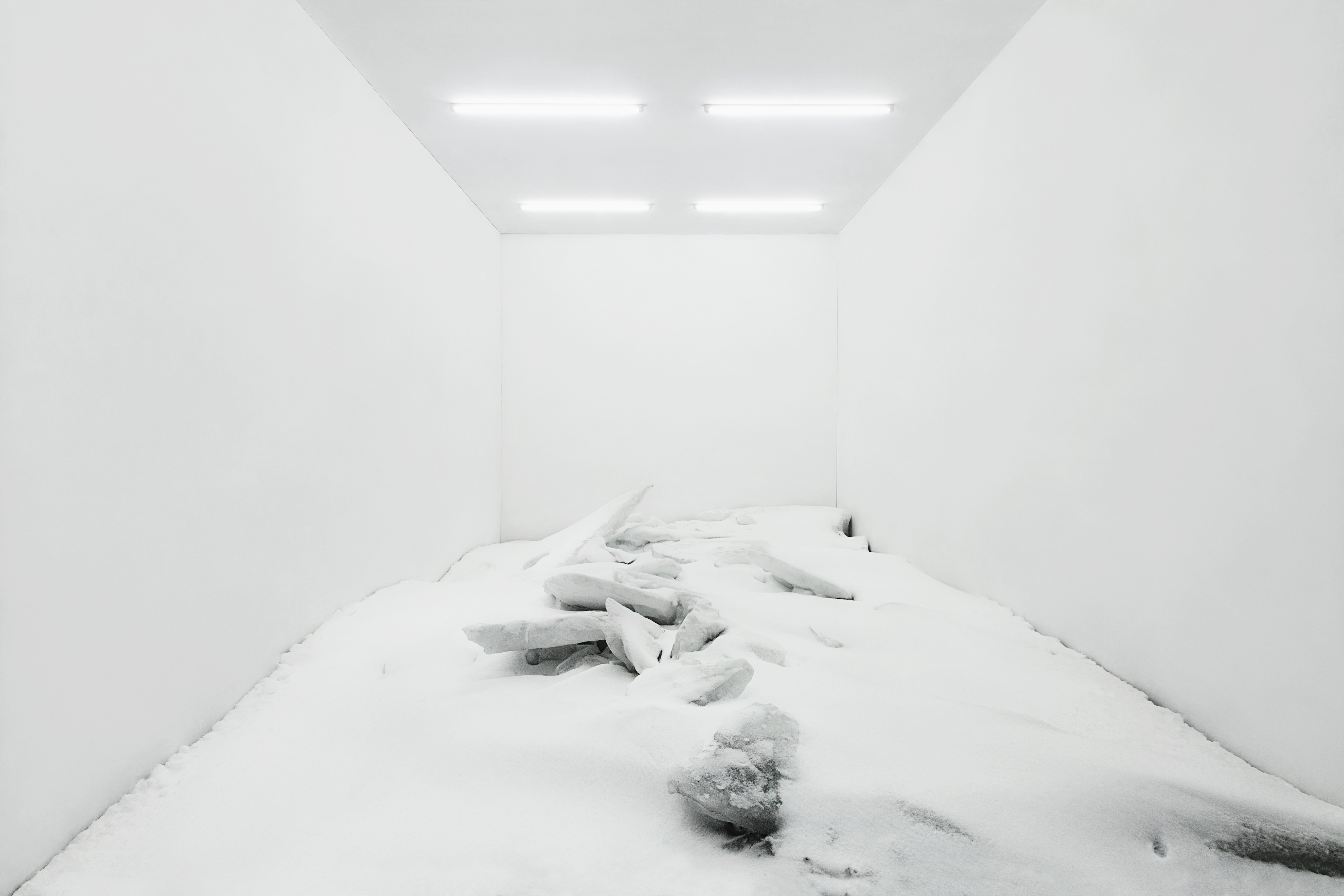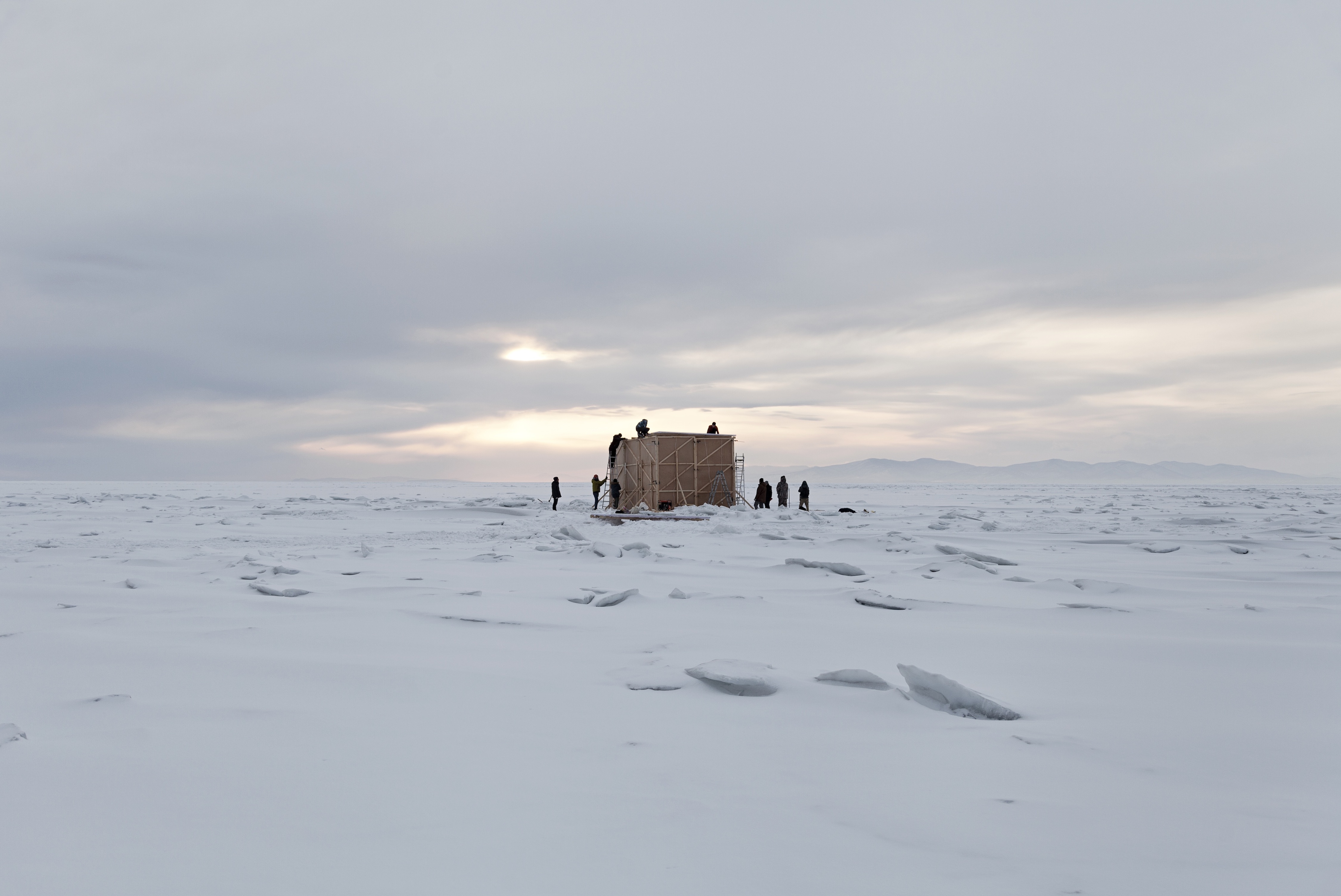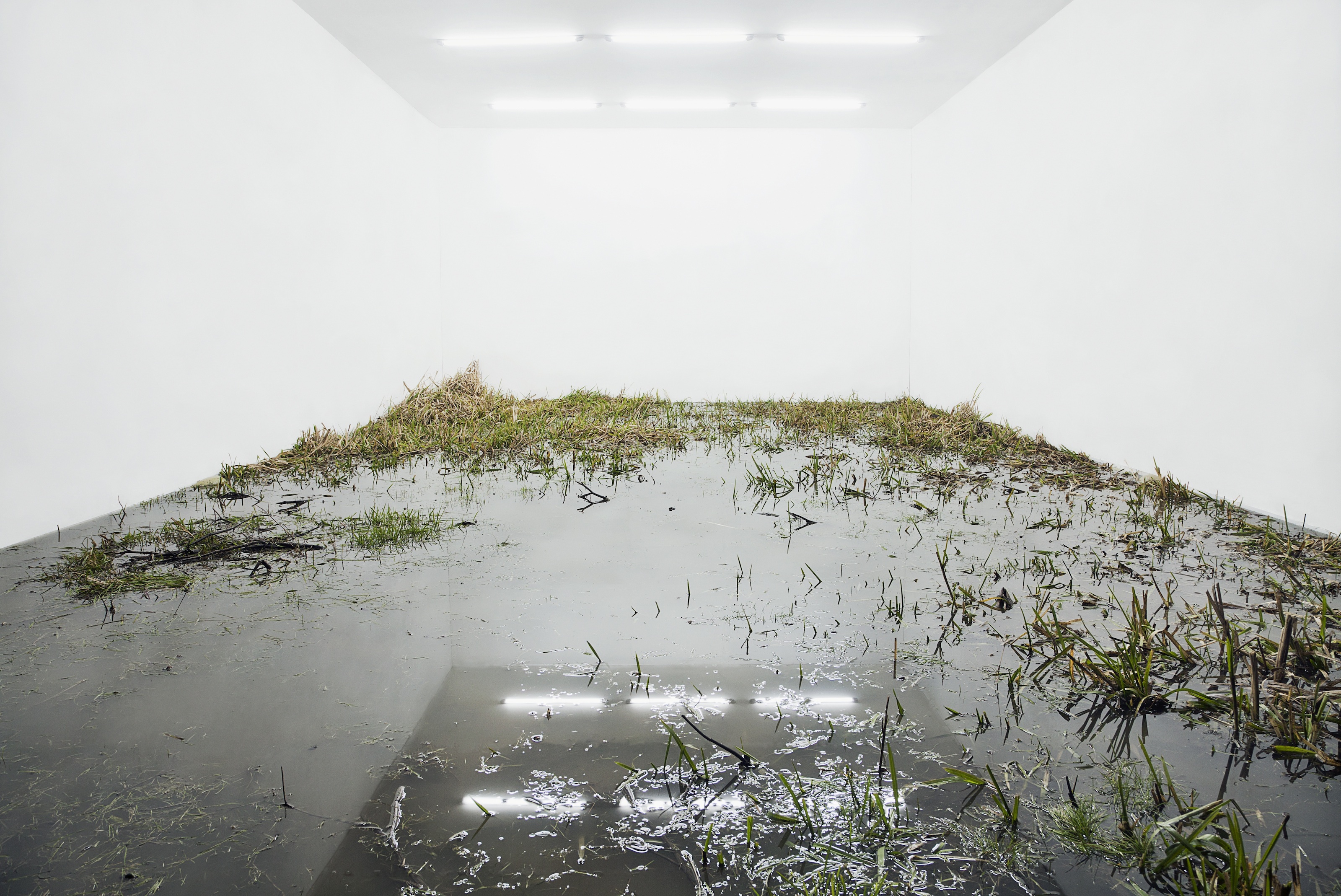 SPLIT (SPALTUNG)
Over two years of preparation and months spent in outback Australia with Nayardine and Yarbardei of the Warumungu people, Fabian Knecht's latest work SPLIT (SPALTUNG) is complete. The inaugural presentation of this work will take form as a Lecture Performance for Nite Art at the Forum Theatre Arts West, University of Melbourne at 8:00pm on 27 July 2017.
As the inaugural international guest artist for Nite Art, Knecht will present a Lecture Performance that speaks to his recent global ISOLATION projects and a new work, SPLIT, created in this, his first visit to Australia. Knecht will travel to a remote conservation reserve in the Northern Territory to undertake its making. Drawing on the canon of the Land Art movement of the 1960s and '70s, SPLIT will bring into question the inherent values of the natural or built environment and our interpretation of these through various frameworks.
The interventions by Fabian Knecht touch on the ill-definable border where seemingly everyday things merge into their inverse forms. They owe their force to a mixture of rawness and poetic intensity, the fluctuation between aggressive certainty and melancholic profundity. Having an aesthetic experience means recognising foreignness in things, which must remain unobtainable so as not to become concrete and routine. The interventions by Fabian Knecht uncover the deep dignity of things and restore to the every day the ambivalence that surrounds all things. 1
ABOUT
Fabian Knecht was born in Magdeburg, Germany and lives and works in Berlin. He studied Fine Arts at the University of Arts Berlin, the California Institute Of The Arts, and the Ale School of Fine Arts, Addis Ababa, Ethiopia. From 2009 to 2014 Knecht was a participant in the Institut für Raumexperimente, Olafur Eliasson's class at the University of Arts Berlin. He graduated as Meisterschüler in 2014. In 2012, Knecht worked for video and performance artist Matthew Barney in New York. He is represented by alexander levy Berlin and Galerie Gaillard Paris.
Among others Fabian Knecht's works have been shown at the Museum For Contemporary Art Zagreb; 5th Moscow International Biennale for Young Art, Moskow; Reykjavík Art Museum; Museum of Contemporary Art Tokyo, Neue Nationalgalerie Berlin, Hamburger Bahnhof Berlin and the Imperial War Museum London.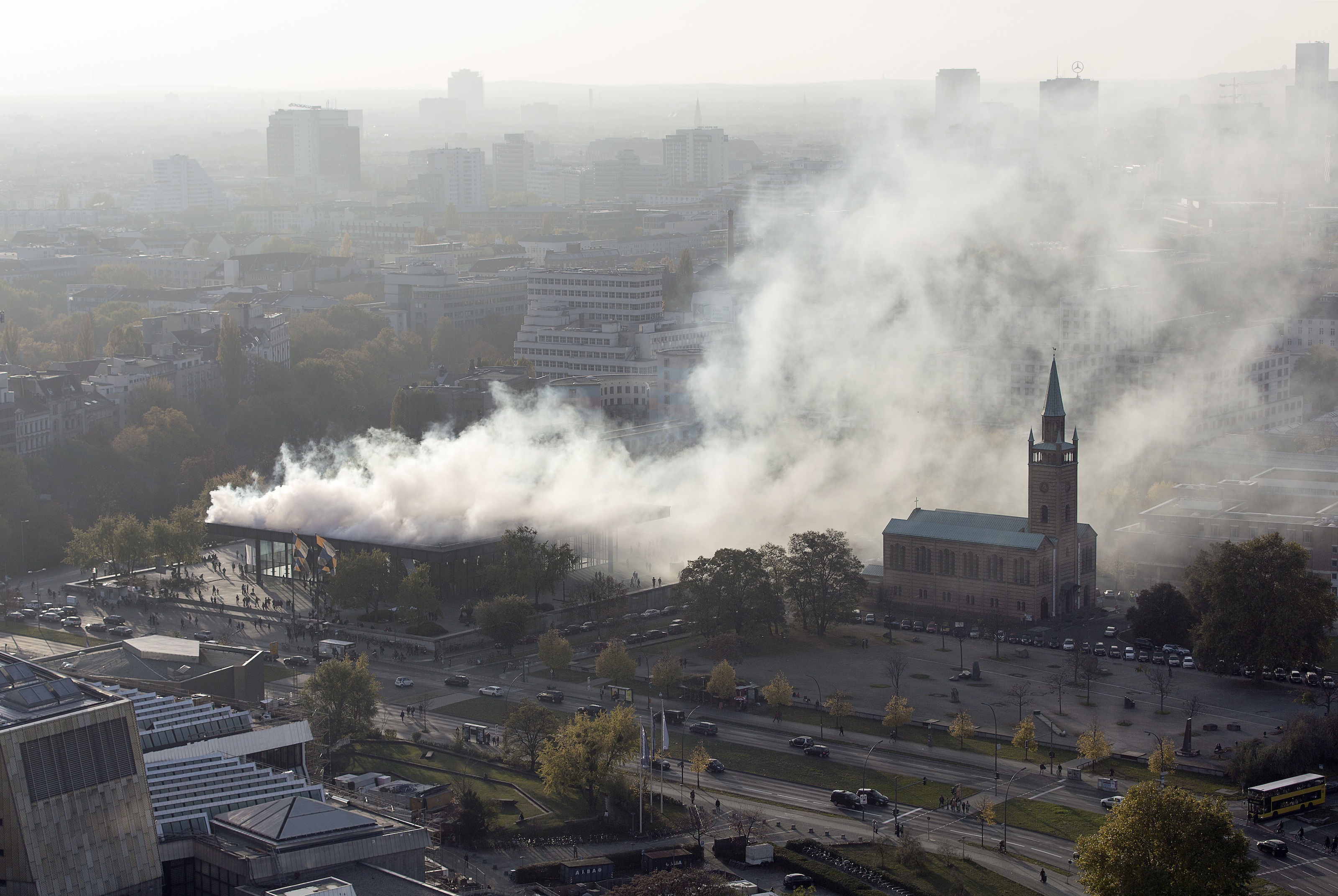 The boundaries between White Cube and habitat are dissolved, the museum as a mausoleum is converted into a power plant. Knecht maintains the hope that art is a means to break power and authority, that art can take paths beyond convention. His art stands in our way, sharpens our senses and combines the imperative assertion of an exclamation mark with the Socratic question mark that places everything in question. Art is his route out into the world, a provocative commentary in defiance of emptiness, nothingness and decadence.
The German titles of his actions arise from of the nominalisation of the verbs describing the respective action with the suffix _UNG. In the process, more important than a futuristic utopia is a liberating RestrukturierUNG (restructuring) in the now; Knecht's form of artistic activism doesn't want to make things better (Groys), but instead strives to dissolve the separating contours between the lived in world and the sphere of art, and to inspire contemplation of one's own position and of that which could be normality. 2
While in Melbourne, Knecht will present a series of public forums, workshops and symposia with artists at the University of Melbourne, the VCA - Centre of Ideas and RMIT - Art in Public Space - MAPS Open Conversation series, and will lead a CoM Arts and Culture - Test Sites program supporting artists to test and realise their ideas in public spaces, part of the Public Art Melbourne Program.
The Goethe-Institut is Cultural Partner for this program.
Major supporter the City of Melbourne.
Venue Partner the Faculty of Arts University of Melbourne
---
<p>Alexander Levy, Berlin&#160;<a href="#fnref1:1" rev="footnote" class="footnote-backref">&#8617;</a></p>
<p>Dr. Ursula Ströbele&#160;<a href="#fnref1:2" rev="footnote" class="footnote-backref">&#8617;</a></p>